Slay The Holidays
With the holidays fast approaching, we know everyone is busy running around getting all of they're last minute shopping done and decorations on deck. Noir wants to make sure you slay your holiday! Here are a few of our favorite holiday hair trends this season.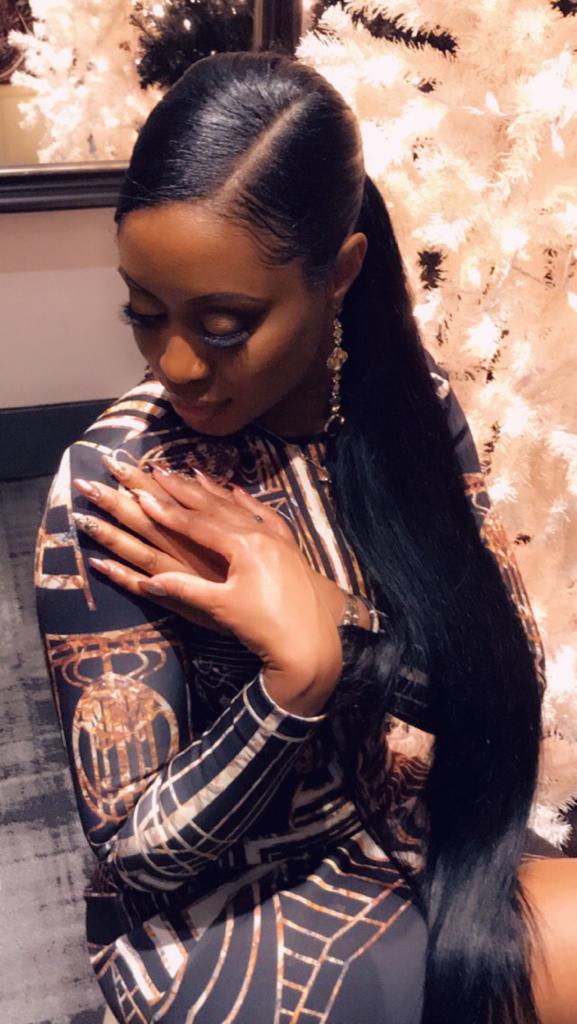 Hair by Shinnika C.
The Sleek Ponytail. You can't go wrong with this shiny, sexy style. You can add length and drama by adding *bundles (hair extensions) and is the perfect style to take you from day to night. The invisible ponytail technique allows for a very natural base and ponytail that is free to swing and sway from the window to the wall, or just back and fourth to the mall! lol
Rock some waves, try curling your hair all in one direction to get a nice Hollywood wave, its a style that is a little more polished than the beach waves of summer. Level up by adding some bling! Tis' the season after all! adding hair accessories to your style will add some sparkle so you can shine.!