We use the highest quality of hair products.
Our products our derived from micro cultivation, organic growing practices,wild harvesting techniques to ensure the highest grade of natural ingredients.Our hair products are sulphate free, paraben free and cruelty free. All of our lighteners are Ammonia Free!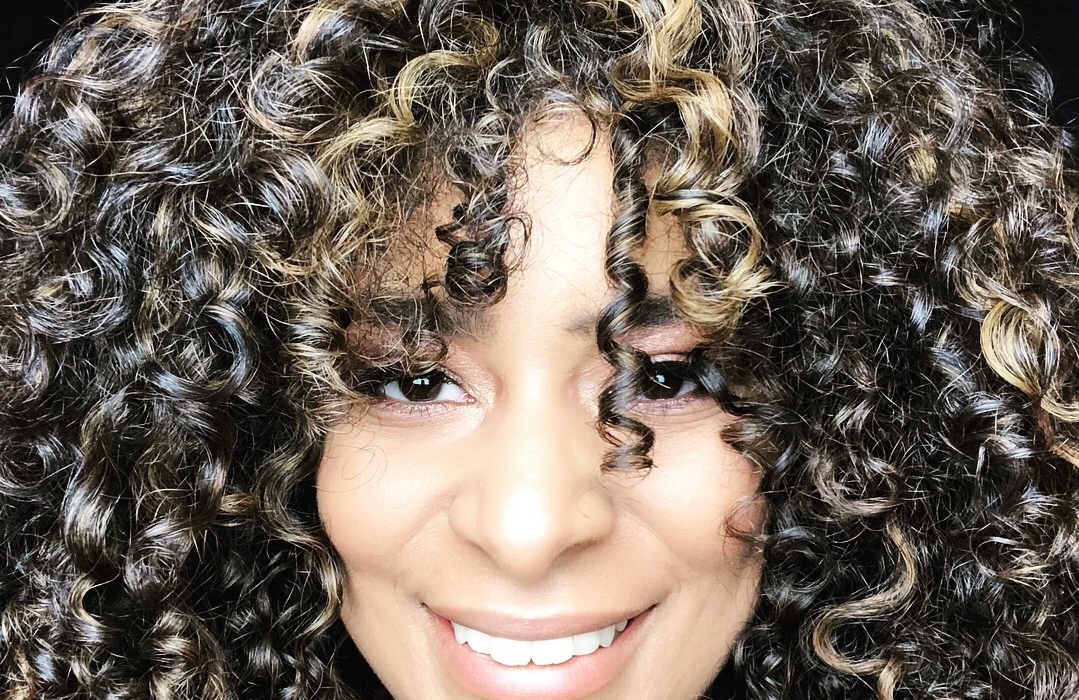 ALL textures are welcomed
We don't want to be a specialty hair salon, Our goal is to be a diverse beauty bar that caters to All textures, kinks, and curls!
is our main priority. We want to make sure you are happy with the service. With every booking a complimentary consultation is added. This gives us the opportunity to better understand your hair needs and wants without interfering with the service time.
588 Bloor Street West.
2nd Floor
Toronto, Ont.
M6G 1K4
info@noirbeautybar.ca
647-406-4522